A New Chapter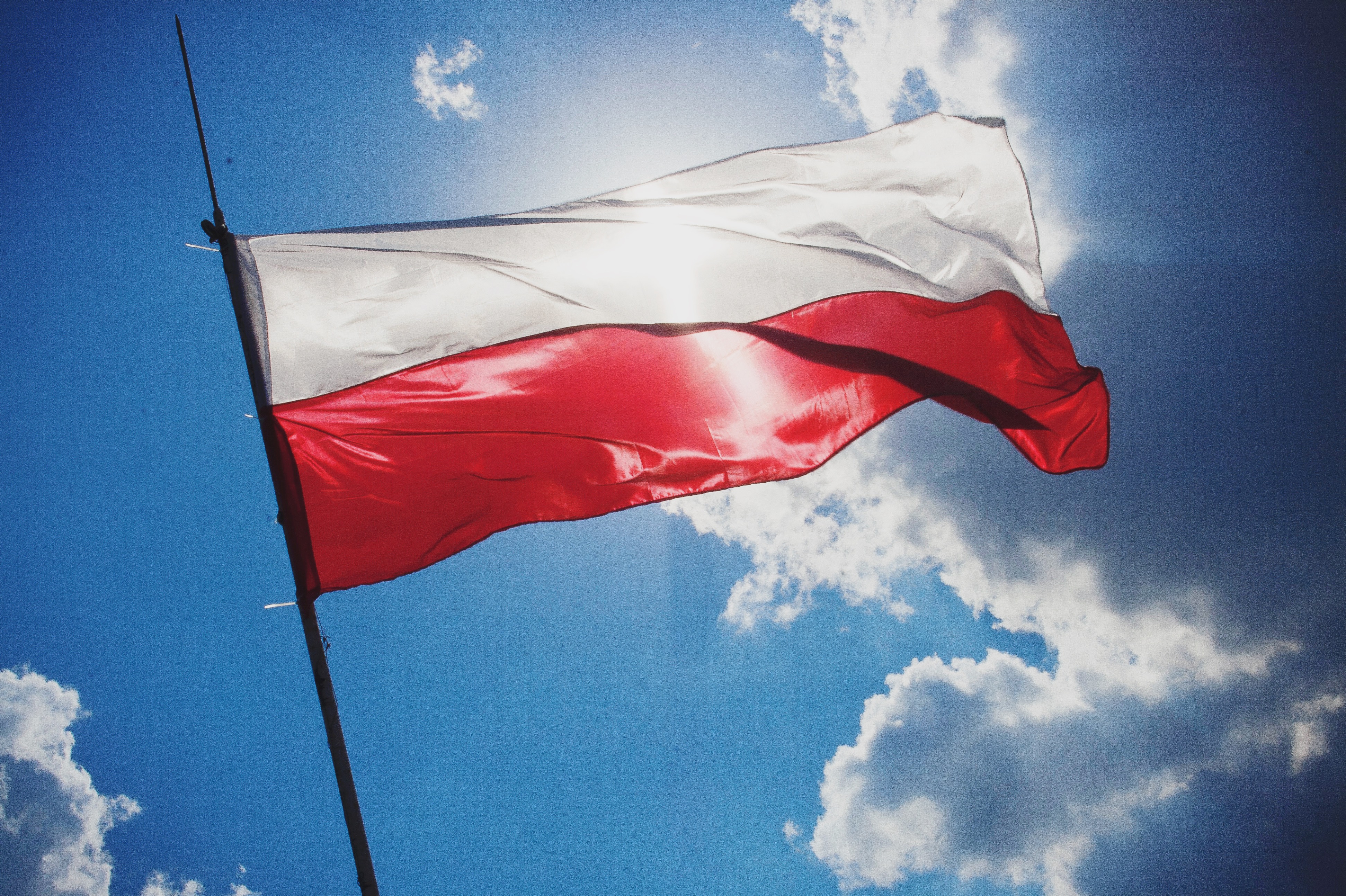 You'll know when it's time
to turn the page
I feel the need to apologize for all of us at how bad we are at putting out content! I won't make any promises, but I would like to write more on here and would love your input on what kind of things you'd like to hear (about Mexico or otherwise).
With that aside, let me tell you of the new developments in our life. We have been home since May and now it's October. I still miss Mexico and have been recently really wanting to go back. But, I wouldn't imagine that to happen very soon… because we're setting out on a different route – this time to Europe (Poland to be exact). Dad has some consulting work there, and (as with the Mexico trip) we haven't a clear idea of how long we will be gone. Dad is already there, and if they find it favorable for him to continue, we (Mom and us kids) will join him, likely at the end of November.
When Mom talked with us about the idea on a Monday morning and said we had until Friday to give a "yes, we are going to pursue this" or a "no, we don't want that right now", I surprised myself at how I responded.
I said "Ooo, I've never wanted to go to Poland, but it sounds cool. I totally say YES!" I was trembling with excitement. Mostly everyone gave a sure yes, and it only took us that morning to decide we'd go for it. I had been feeling very restless the weeks leading up to this, as if we weren't doing the right thing with our life and it needed to change. Once this Poland idea came up I felt all that restlessness had a purpose. As if God had made my heart to long for something different, to prepare me to say yes to this. Because I felt peace when saying yes, that is why I feel it's right.
There is quite a bit less fanfare this time than there was when we hit everyone with the news of us leaving for Mexico a year ago – but we've broken everyone in I guess. And for some reason, I don't think this is the last time we'll do this. Haha!
It will be a very different experience than traveling in our van through Mexico. This time we are going by plane (with Mom, 5 teens, and 4 little ones) and we won't have Dad to help us.
Where we were in Mexico it was basically summer all the time, and Poland has a long, cold winter (not super stoked about that… ).
We will have a home base in Poland instead of living out of our van (I am super stoked about this) and we won't be camping!
We're not having to learn Spanish now, but Polish. Let me tell you… it's nowhere as easy to learn Polish as it is to learn Spanish… and secretly there's this corner of my heart that wishes we were going to some Spanish-speaking country instead (except I just told you so it's not all that secret).
But, don't get me wrong, I am excited about the challenge of a new language… I just miss speaking Spanish all the time.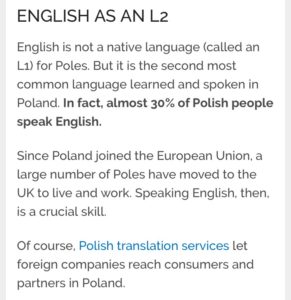 Anyway… that's what I have to say about all this. I know this is kind of short, but I wanted you all to hear what I had to say – if you cared to know.
Thanks for reading and please be praying for us in these next few weeks while we have a 6 hour time difference with Dad, and working towards being able to leave, and waiting to know for sure what is and how it is going to happen.
Do widzenia! (That's Polish for "goodbye")
---
---